This site is designed and maintained by: Johnny X Webmaster!
Site name: The ROCK List - Music Discographies
2nd door: DEADSTATION - Death/Black Metal Users
3rd Doors: Possessed by Wax? Used Records Online


In construction since March 1998.
1st I used Adobe Pagemill 2.0, Then GoLive Cyberstudio 3.1 and GoLive 4,



Now Adobe GoLive 5

2nd Using a Power MacIntosh 5260/100 because Apple rules!

Now on G4 / 350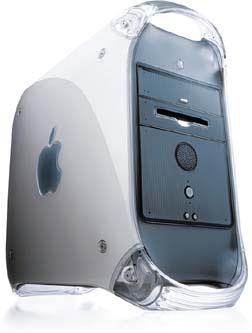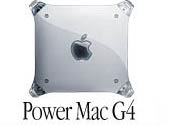 Apple PowerMac G4

+ Samsung SyncMaster 755DF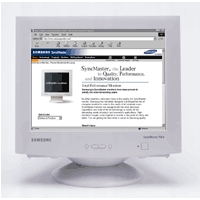 Monitor


4th Photoshop 4 + 5.5 + JPEG View +
Now Photoshop 6 + iView and Media Cleaner 4



MS Internet Explorer 4.5/5 (Download)




Netscape 4 (Download)

*Using Arial, Times fonts 3 points; it will look larger on PC.
Now Using Verdana 2 point (in general) If it displays bad Please Email here
I must admit that this site will work better using IE4.5 (Now 5)

Use the Site Map

| | | |
| --- | --- | --- |
| | | |
| Books + CDs | ROCK List | Possessed? |
| | Discography | |
| | | |